In The Press
ArmRLite has been praised throughout the years for our superior garage doors and our ability to tackle complex projects
head on. Fabricated for beauty, strength, and value our aluminum garage doors are the reason ArmRLite is the number one
choice overhead door company for architects. As a leading overhead door company, ArmRLite's aluminum garage doors have
been featured in both architectural and homeowner publications. Below are a number of articles highlighting ArmRLite and
our partnerships with high profile architects.
Watch ArmRLite's garage doors featured on popular TV shows such as HGTV's Rock the Block and the Real Housewives of New Jersey.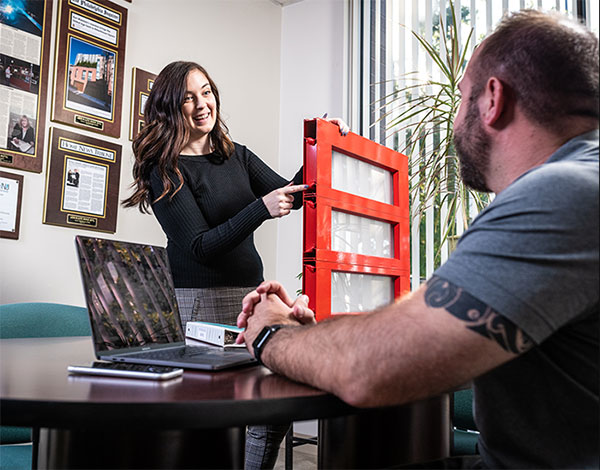 When Your Entrance Matters!
When you choose ArmRLite for your home's or commercial building's entrance solution, you're making a wise investment that will captivate your customers, impress your neighbors, and protect your family and employees.

Questions?
Call 1-800-554-5816 or email ArmRLite today to discuss how we can make your vision of a luxurious, durable garage door a reality!