Custom Options
Due to our exclusive welded construction, ArmRLite aluminum overhead sectional doors are capable of the highest degree of customization. Many of our options are not available though competitors and are only available with ArmRLite aluminum garage doors.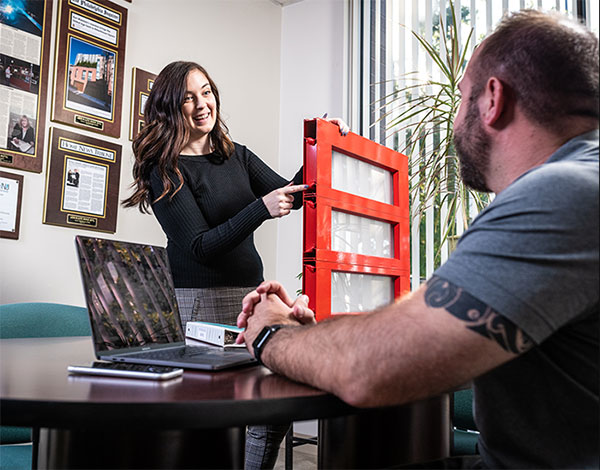 When Your Entrance Matters!
When you choose ArmRLite for your home's or commercial building's entrance solution, you're making a wise investment that will captivate your customers, impress your neighbors, and protect your family and employees.

Questions?
Call 1-800-554-5816 or email ArmRLite today to discuss how we can make your vision of a luxurious, durable garage door a reality!