Finish Options
ArmRLite offers a wide variety of custom colors and finishes for our aluminum and glass overhead sectional and steel roll up doors. Architects, builders, designers, homeowners, and dealers/installers use these charts to make the ideal selection for their door.
Most Popular
The following are our most popular, cost effective, and best warrantied finishes. They also have the fastest lead times.
Custom Colors
ArmRLite can produce virtually every color in the following types of finishes.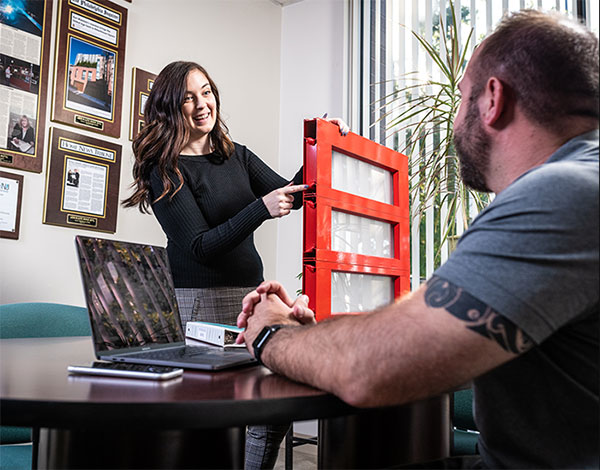 When Your Entrance Matters!
When you choose ArmRLite for your home's or commercial building's entrance solution, you're making a wise investment that will captivate your customers, impress your neighbors, and protect your family and employees.

Questions?
Call 1-800-554-5816 or email ArmRLite today to discuss how we can make your vision of a luxurious, durable garage door a reality!