Resources for Dealers & Installers
As garage and overhead sectional door professionals, dealers and installers are the life of our industry. Our network of experienced and knowledgeable dealers spans the United States and is comprised of the best installers our industry has to offer. ArmRLite rigorously protects and supports the dealers and installers in our network through project leads, premium lead times, and customer support. We are dedicated to keeping our dealer network healthy and our business partners in business.
Product Information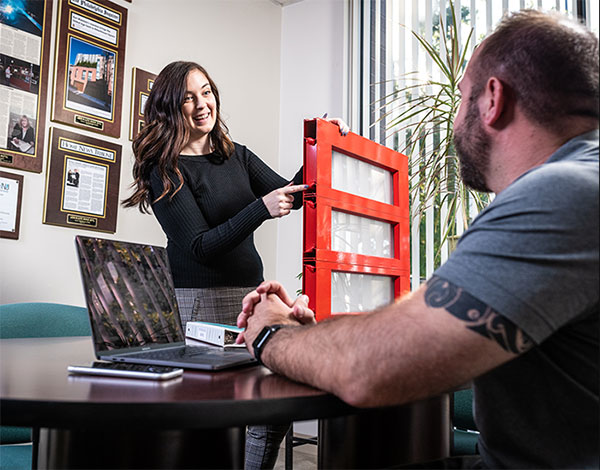 When Your Entrance Matters!
When you choose ArmRLite for your home's or commercial building's entrance solution, you're making a wise investment that will captivate your customers, impress your neighbors, and protect your family and employees.

Questions?
Call 1-800-554-5816 or email ArmRLite today to discuss how we can make your vision of a luxurious, durable garage door a reality!