Resources for Homeowners & Business Owners
A garage door is an investment for your home or business and should be approached in the same manner you would with any large purchase. Choosing the right garage door can save you money, increase the curb appeal of your home, and protect your family or staff. Your garage door is the largest moving object on your home and can represent up to 30% of your home's curb appeal.
Product Information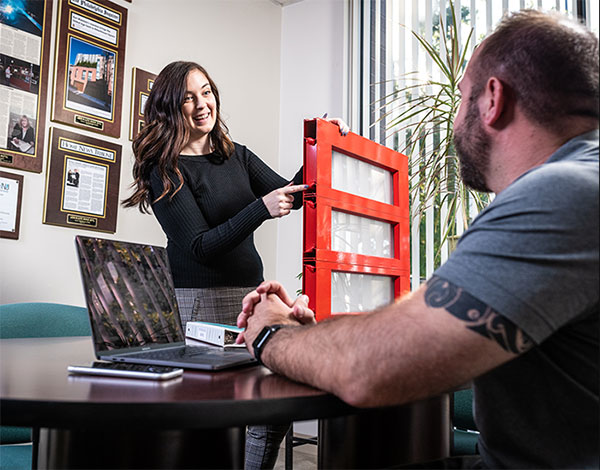 When Your Entrance Matters!
When you choose ArmRLite for your home's or commercial building's entrance solution, you're making a wise investment that will captivate your customers, impress your neighbors, and protect your family and employees.

Questions?
Call 1-800-554-5816 or email ArmRLite today to discuss how we can make your vision of a luxurious, durable garage door a reality!