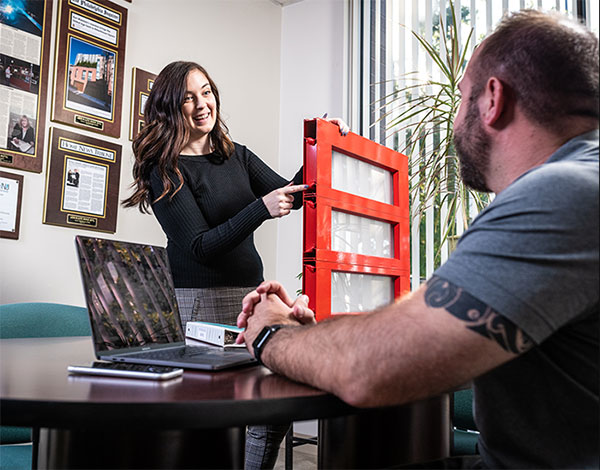 When Your Entrance Matters!
When you choose ArmRLite for your home's or commercial building's entrance solution, you're making a wise investment that will captivate your customers, impress your neighbors, and protect your family and employees.

Questions?
Call 1-800-554-5816 or email ArmRLite today to discuss how we can make your vision of a luxurious, durable garage door a reality!